Welcome to our restaurant! Come and try our dishes!
About Us
EXPERIENCE ASIA ONE
A sophisticated, sensual and tailored Asian Restaurant and Lounge, Asia One is unlike anything Fall River has seen before.


With creativity in the kitchen and our mixologists' imaginative selection of signature cocktails, guests at Asia One are sure to have a unforgettable experience.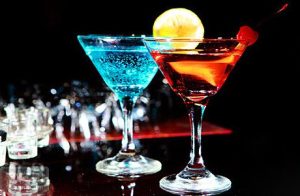 Asia One's extensive menu is a vibrant array of Asian favorites, ranging from the innovative and new to the beloved and traditional. The menu ranges from sushi and noodles, to wok dishes, steak, and duck. Special featured items such as the Japanese hibachi showcase the modern flavors of Asia.
Tue-Thur
11:00 AM - 9:30 PM
Fri-Sat
11:00 AM - 10:30 PM